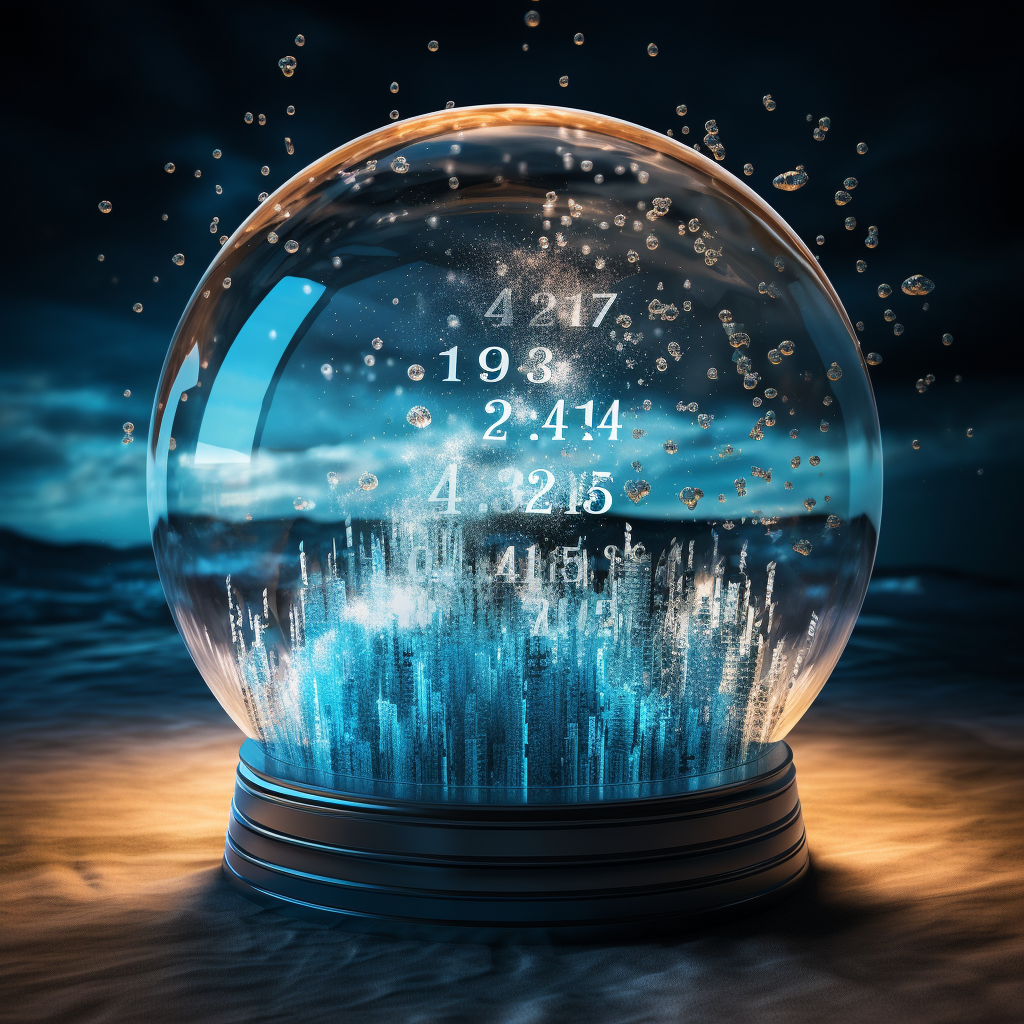 Mathematical Modeling in Climate Change: Predicting the Future
In the urgent and complex battle against climate change, mathematical modeling emerges as a crucial tool, offering predictions that shape our understanding of environmental challenges and inform policy decisions.
future
Graph Theory in Network Analysis: Unraveling Complex Connections
Nov 11
Graph theory, a fundamental concept in mathematics and computer science, is instrumental in understanding and analyzing complex networks. From the intricate web of social interactions to the vast networks of internet connectivity, graph theory provides the tools to decode these complex structures. This article aims to elucidate the role of graph theory in network analysis, catering to students and professionals alike.
Continue reading
language
Natural Language Processing: The Path to Human-Like AI
Aug 02
In the quest to develop artificial intelligence (AI) that mirrors human intelligence, Natural Language Processing (NLP) stands as a crucial milestone. NLP, the technology enabling machines to understand, interpret, and respond to human language, is reshaping how we interact with AI systems. This article delves into the significance of NLP in the advancement of AI and the challenges and implications it brings.
Continue reading
Recent posts
About
A blog about AI and technology typically covers the latest advancements in artificial intelligence, cyber security, robotics, and other cutting-edge technologies.
Share it